English Writing & Communication Course
Prerequisite: 2 years of English Language Learning/Intermediate
Enroll in Course
Does this sound familiar?
You don't talk to people in English at work or at school, even though you know that it is stopping your success.

You want better and stronger work relationships but you don't have the confidence to speak English.

You know you need to speak better English to get a better job or pass an important exam but you keep wasting time and money trying to find the right school or program.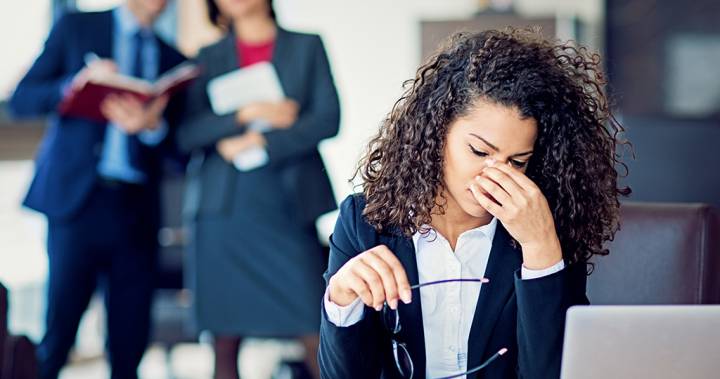 The truth is...
You can achieve the goals that you want in your life by improving your English communication.
You can learn how to sound more intelligent when speaking English.
You can learn what to say, how to say it and when to say it. You can have the confidence to speak up at work or in school
...and I can help you!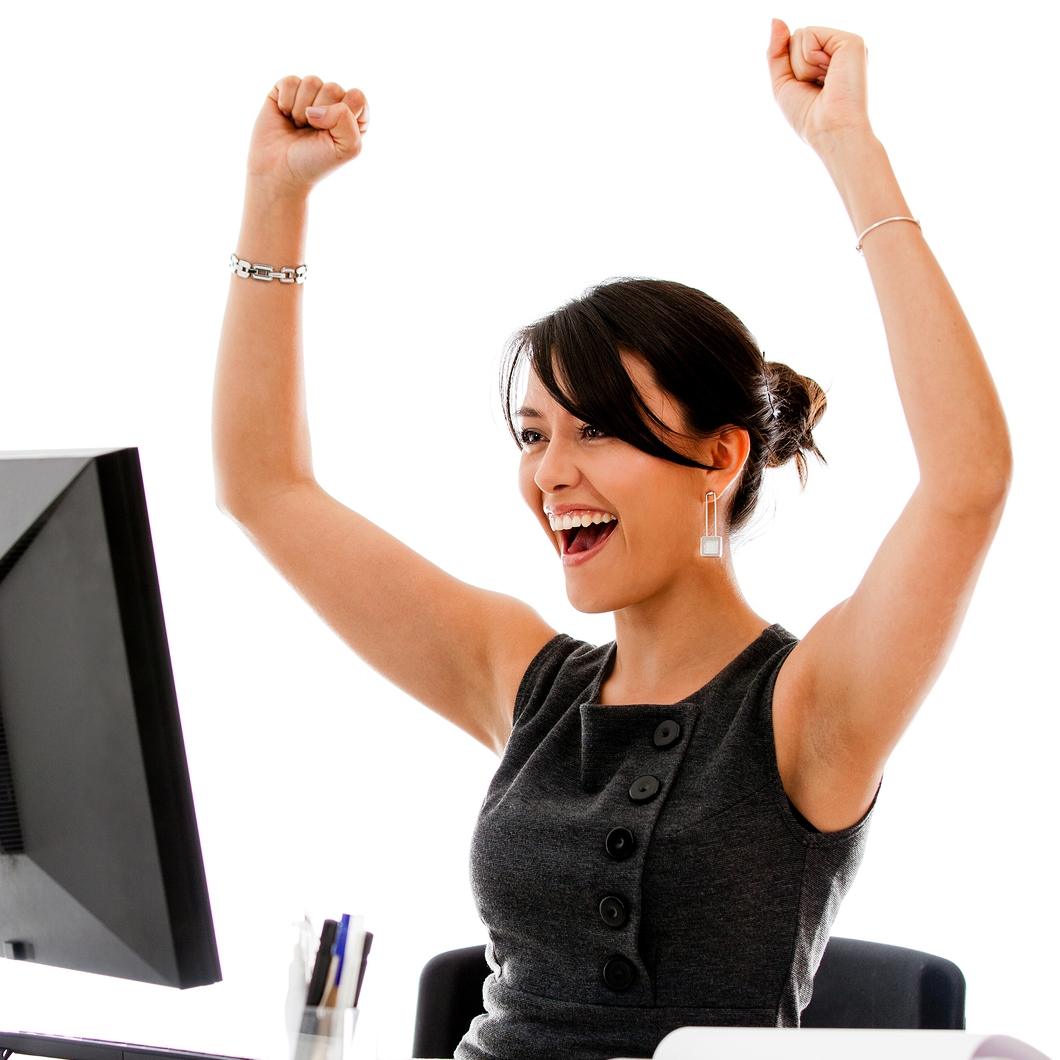 Do you want to?

Pass college courses successfully
Communicate with your boss or co-workers better
Have the confidence to speak up at work
Have success in obtaining a college degree
Have the confidence to apply for and interview well in a job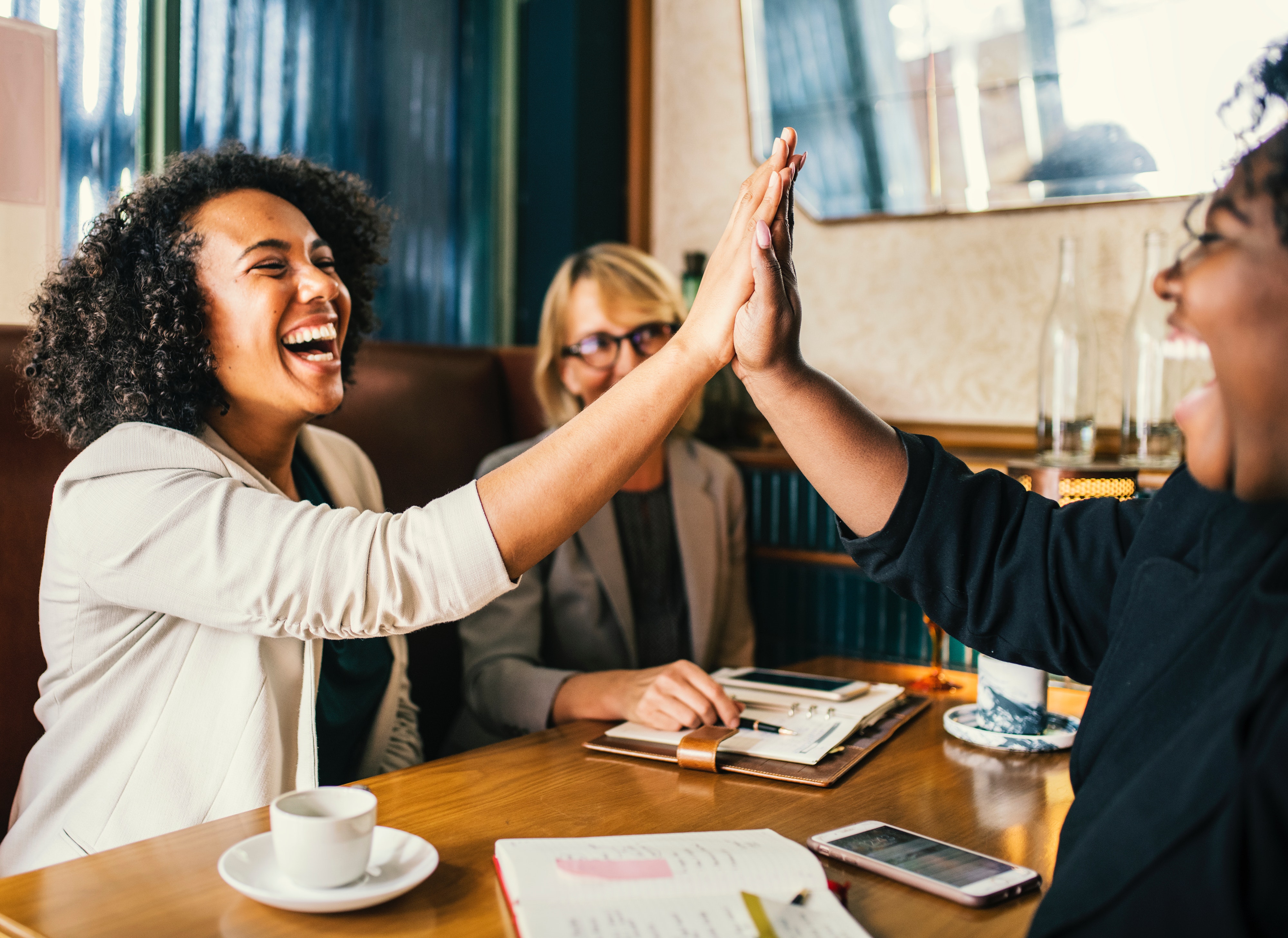 Learning English can be challenging. My goal is not only to make the process easier, but that you are successful in your journey to be a better English speaker. I have helped hundreds of students excel in English and I want you to be my next success story!
---Professor Melanie John
What you will get from this course?
The easiest way to write and communicate in English
How to correctly use challenging sentences and phrases in English.
Key English words and phrases that will make you appear intelligent when speaking English
Step by step guidance using Professor Melanie John's proven writing and communication techniques
How writing essays makes you a better English speaker
Weekly English Grammar tips
Weekly English communication tip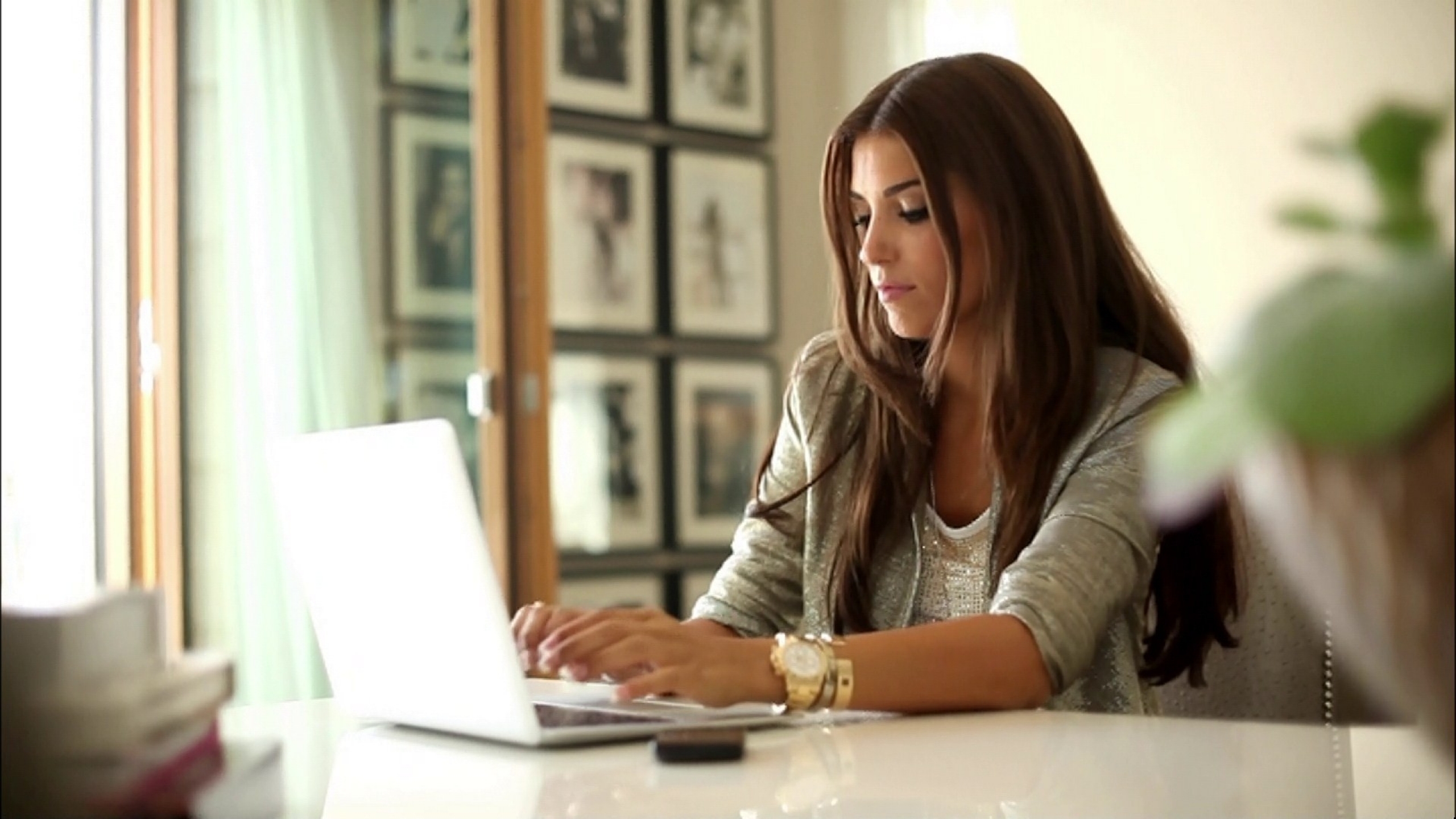 Frequently Asked Questions
When does the course start and finish?
The course officially starts on the day that you register and ends when you complete the course! It is a completely self-paced online course - you decide when you start and when you finish.
How long do I have access to the course?
You will have lifetime access! After enrolling, you have unlimited access to this course for as long as you like - across any and all devices you own.
What if my English does not improve?
Professor Melanie has 100% success with all of her students who complete her courses. However, if you are unsatisfied with this course, please contact us and we will give you a full refund according to the refund policy.
Do I need to buy a textbook for this course?
Students who paid in full: A textbook will be automatically mailed to you. Students who are monthly subscribers: you will receive an email with the link to purchase the course textbook.
Does this course really work?
Professor Melanie John has taught hundreds of students from all over the world! All of the students (100%) that have completed her courses have all successfully passed.
Your Instructor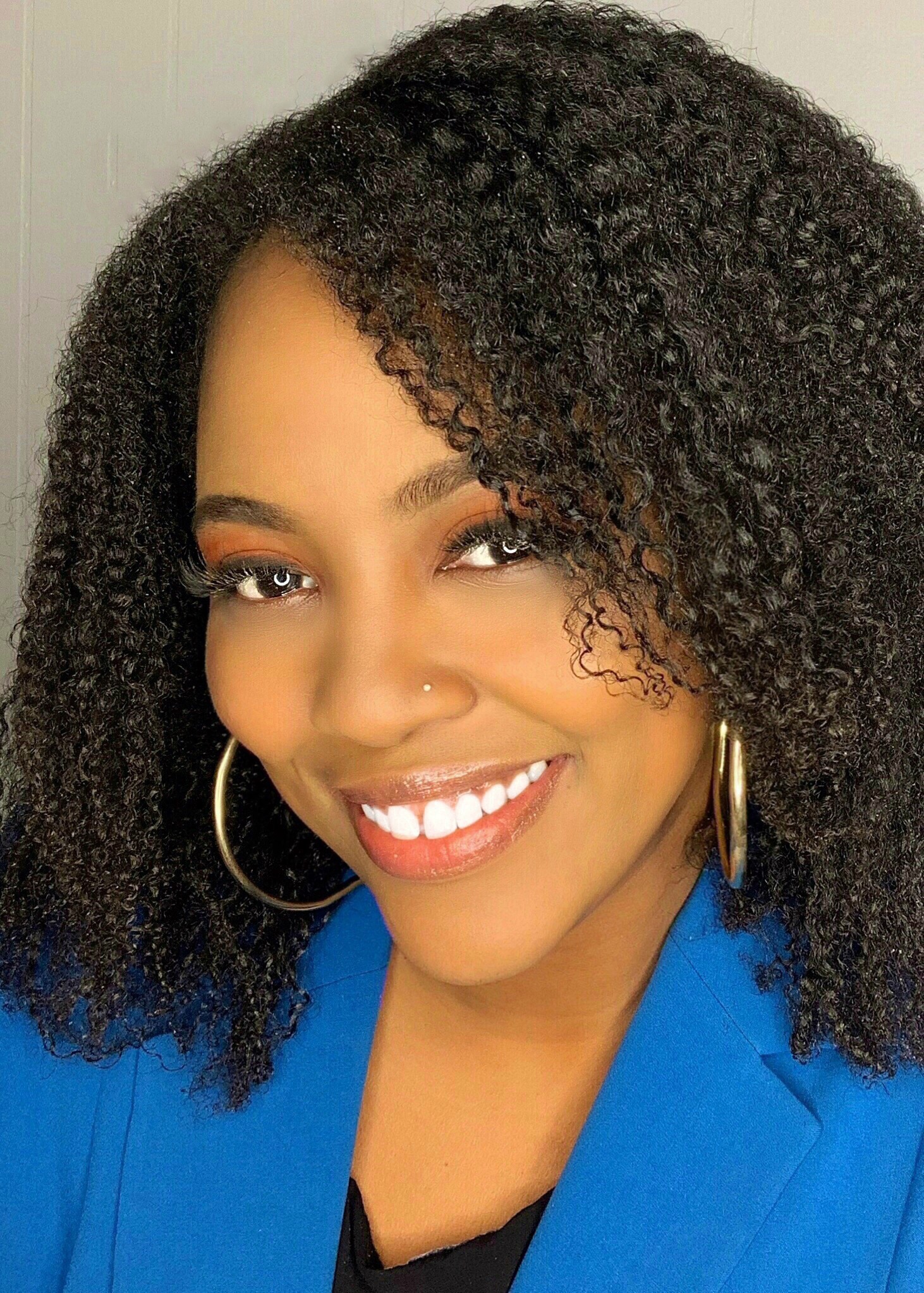 Professor Melanie N. John is an international ESL/English Language Coach and one of the top ESL professors in the United States. She has a bachelor's degree (B.A.) in both History and Spanish from Rutgers University. She also has a master's of education degree (M.Ed.) in TESOL from Regent University. Professor John has taught all levels of ESL. She began teaching elementary level students 16 years ago and currently works an ESL college professor. Professor John is passionate about teaching ESL and has traveled the world doing so.

Professor John's special teaching techniques in the classroom often lead to full classes with students who want to take her classes each semester. Professor John has recently begun offering her unique approach to teaching English online. As an online English Language Coach, she has become very popular with students from all countries and of all ages wanting to learn from her!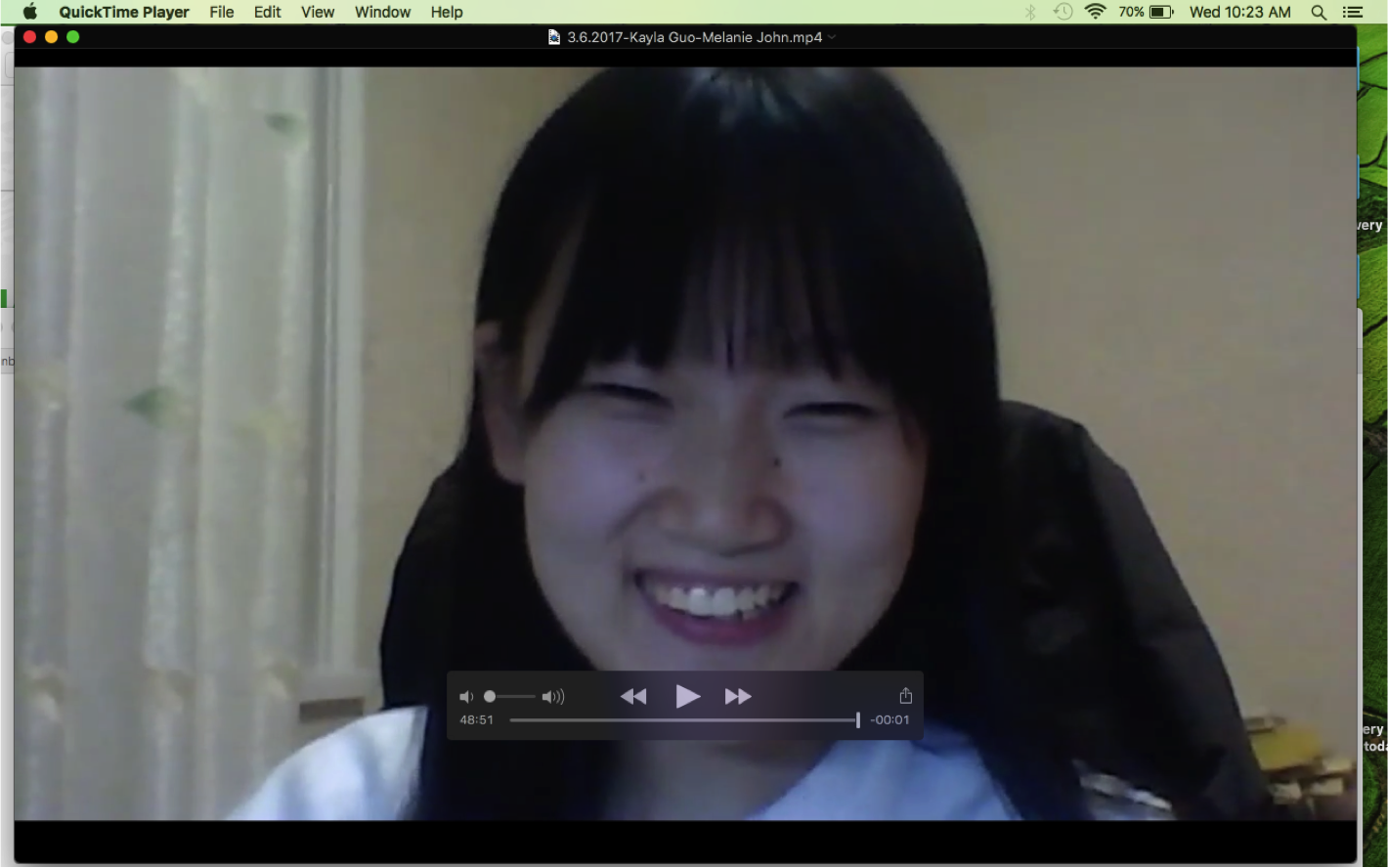 "I always wanted to be an English translator in China, but I did not think it was possible because my English was so poor. Since I started working with Professor Melanie, my English has improved and now I know I can achieve my goals! Thank You Professor Melanie!"

- Kayla Guo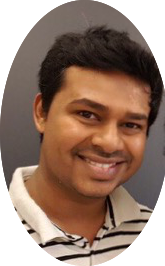 "I am a degree holder in business from Sri Lanka. Once I came to the United States, the main problem that I faced was English. Since I did my bachelor's degree in English, I forgot some writing skills and techniques. Then I decided to take an ESL class to improve my English knowledge and I got the best professor! Now I can write an essay or article without any hesitation or problems."
- Mohamed Sabith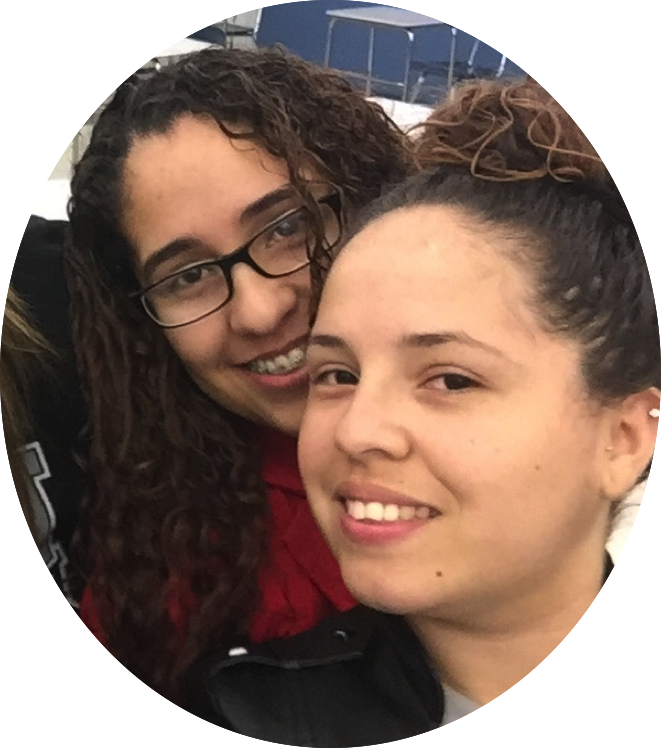 "Thank you Professor John, the way that you teach makes everything simple and understandable."
- Yomaira Jerez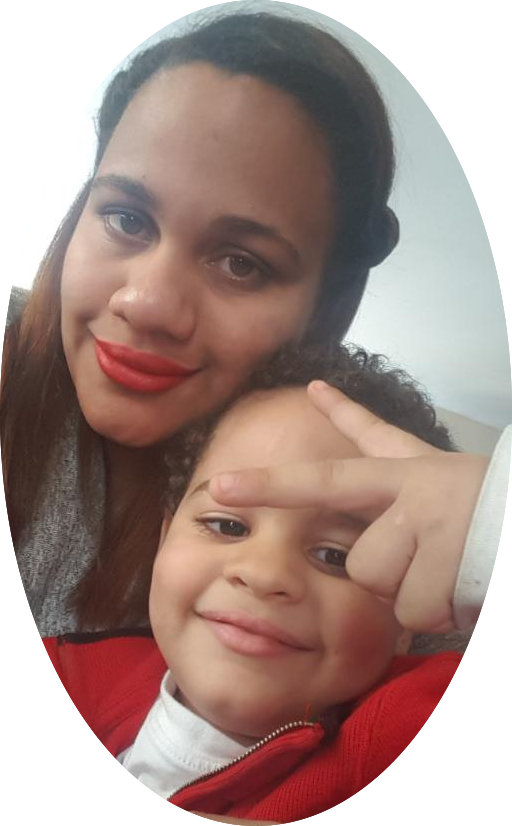 "Hello Professor, how are you doing? I did good last semester, thank God. Your advice was great for writing my papers. I followed through with the examples that you gave me and I was able to score an A on my final paper. I was also able to pass my college courses with all A's!"
- Jazmil Polanco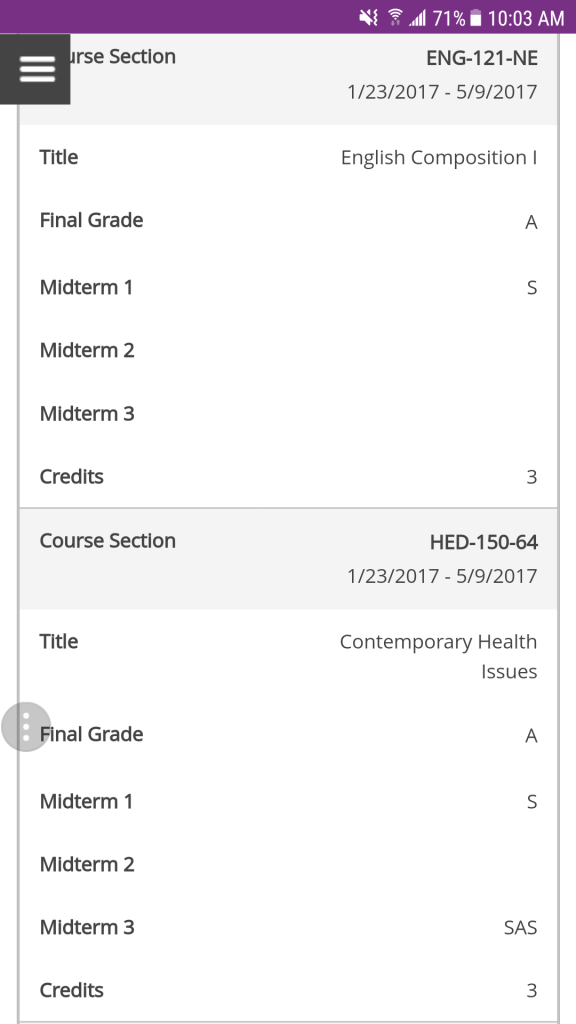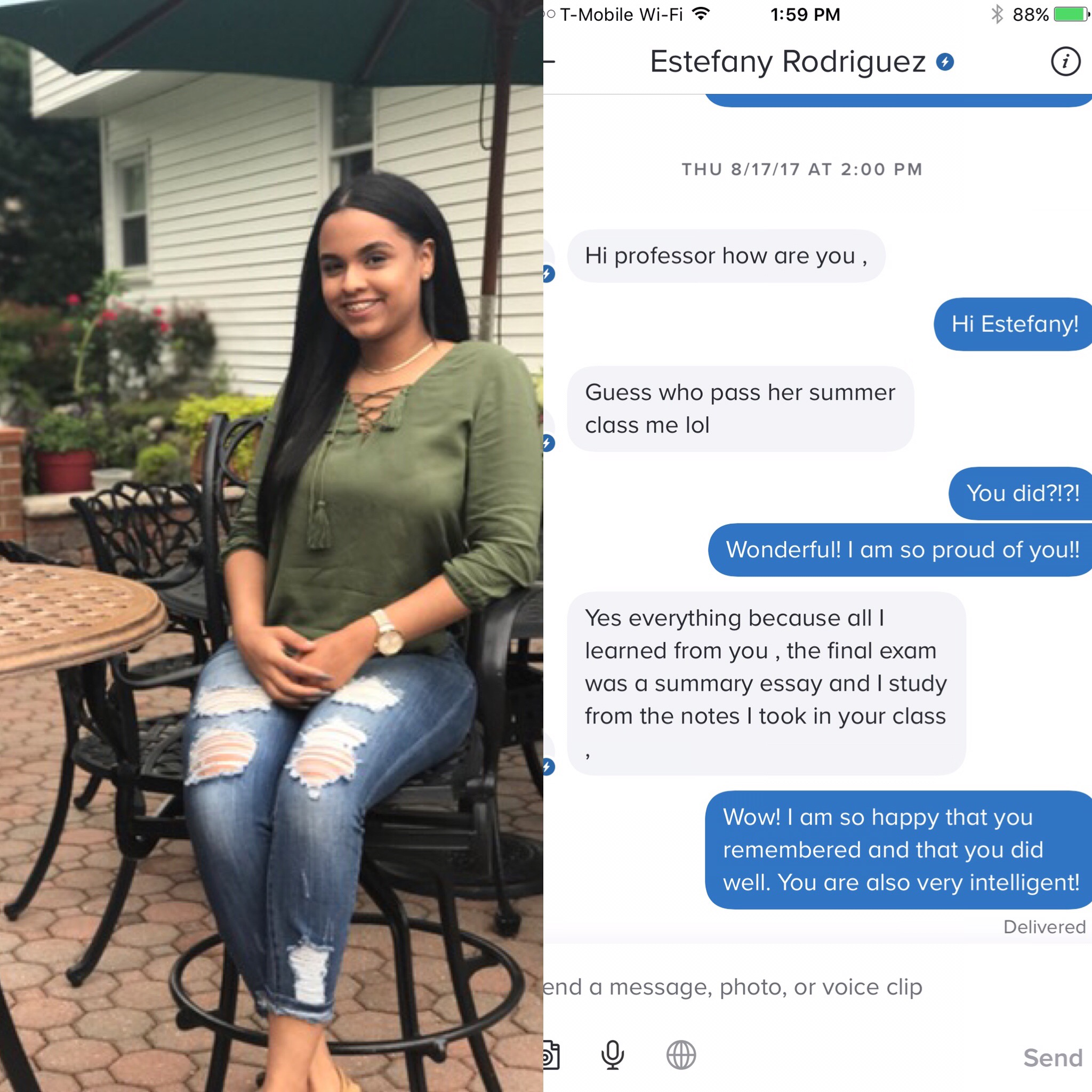 You can be the next success story!
In almost 20 years of teaching, I have discovered that good writing skills is important not only in the academic world, but also in the professional world. In fact, I have discovered that good writing in English leads to better overall communication in English.

I use a special technique that I created by working for years as a college professor that has created hundreds of successful students.
I use the same curriculum that she teaches in her college level ESL writing, grammar, and speaking classes and custom designs it for online learning.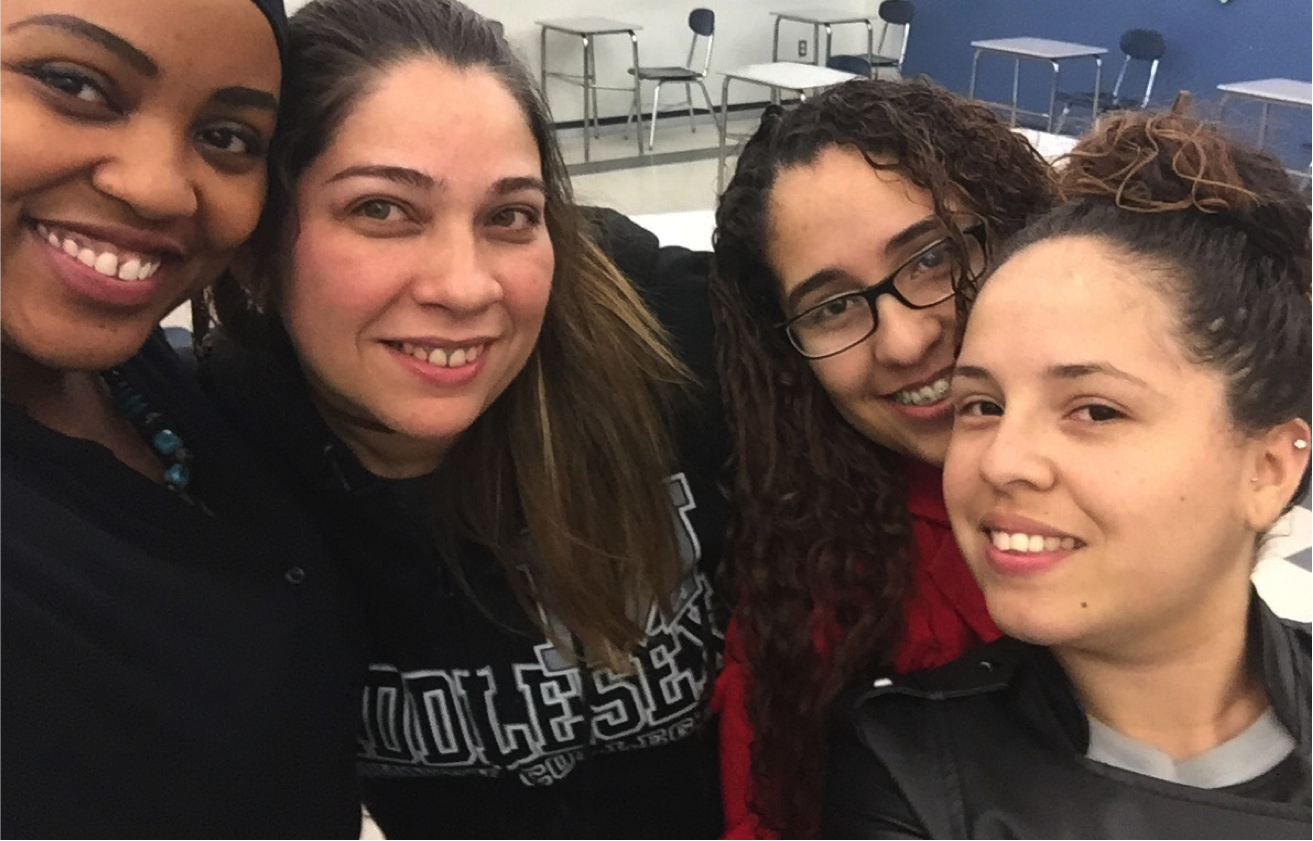 Save 30% when you Get Started TODAY!!
Original Price $3,500
Pay only $2,497!!!